Specialist Doctors provide you a Tailored Assessment using a variety of Ultrasound  focused scans to diagnose Male health issues.
Ultrasound is a quick and pain-free way that will help you gain peace of mind and identify any concerns you may have.
5-star service rating
from satisfied patients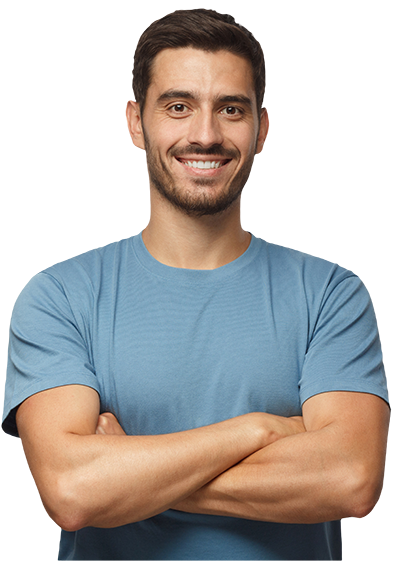 Our team are fully registered and regulated for practice in the United Kingdom. Our patients should expect nothing less. 
The team at Harley Street Ultrasound Group is made up of specialist consultants you can rely upon. They are among the best in the industry. 
This is backed up with a full range of qualifications and accreditations. All of our specialists are fully registered with all applicable medical regulatory bodies.
We provide scan images directly to your smartphone, often on the same day following your appointment. Gain the peace of mind and insight you need, without delay.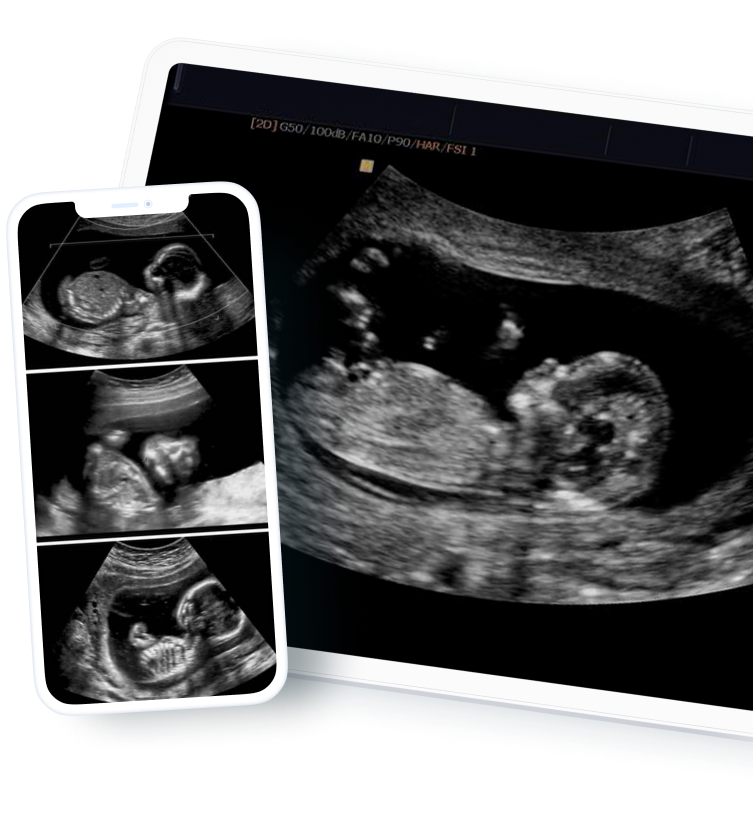 What Our Patients Say About Their Experience
We are committed to providing a high standard of care to our patients. Take a look at some of the incredible responses we have received.
Answered all of my questions with manners and attention. Staff polite and professional
Brilliant service. We were seen to by Heba who was so warm, welcoming and knowledgeable. She made us feel really comfortable during quite a nerve wracking experience. Thank you
Dr Kate Hawtin examines me this morning she makes me relax for my ultrasound because usually I am nervous and she explain and advise me for next steps Thank you very much Dr Kate and Sabrina
Our experience was perfect, Dr. Abbasi was able to spot the source of a pain that I've been having for years.
I was very concerned after noticing a lump in my breast. Unfortunately due to the pressures on the NHS clinics at the moment I was told instead of being seen within two weeks it would be within five. I found this clinic and made my appointment for the next day. The staff I met and the Doctor was excellent. He explained everything he was doing, and what he found and what it all meant. I thankfully left the clinic happier than when I arrived. I have received my full report with my images that I can send to my clinic prior to my appointment. If anyone should find themselves in my position I would recommend this clinic
Lovely ultrasound technician called Heba put us at ease and was very kind throughout. She explained everything we were seeing and was so calm and relaxed throughout.
After bad experiences with pregnancy scans we wanted to have a good one and luckily we found the right place, the scan was done kindly and professionally.
Good availability of slots as had just started new job and was limited in when I could go. Better than other central London ones I tried. Appointment – nurse was kind and professional. The radiologist was lovely, very pleasant, professional and information and reassuring. He told me as he was doing ultrasound what he was seeing to avoid worrying me. Was very impressed and I'm glad I know about it and would recommend, have done already.
Excellent service, quick and very friendly! Also got my results & photos back within an hour — amazing!
I was very impressed by your wonderful team of staff who are all very friendly, considerate, polite and professional and I am especially grateful to Dr. Ayman Mahfouz for explaining everything to me and answering some crucial questions which I had during his thorough examination of my liver and gallbladder.
The Harley Street Experience
We aim to provide the very best experience possible to all of our patients and visitors, and this covers every aspect of our services — from our specialists to our technology and of course to our clinic itself.
When you visit us, you will find our clinic to be a clean, comfortable and reassuring environment. We also maintain a high standard of Covid-19 best practices, ensuring maximum safety at all times.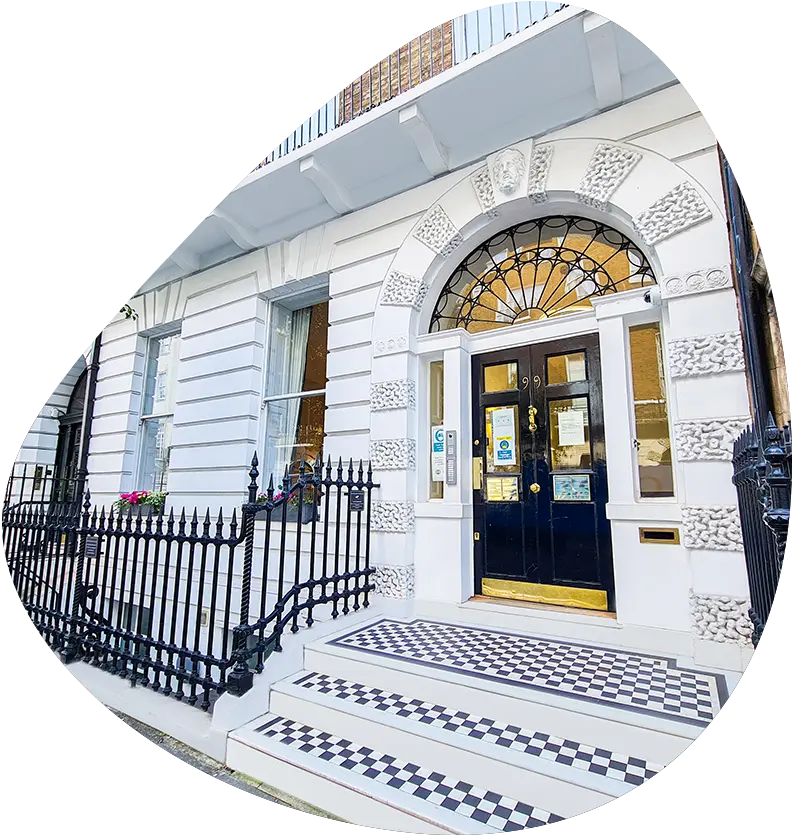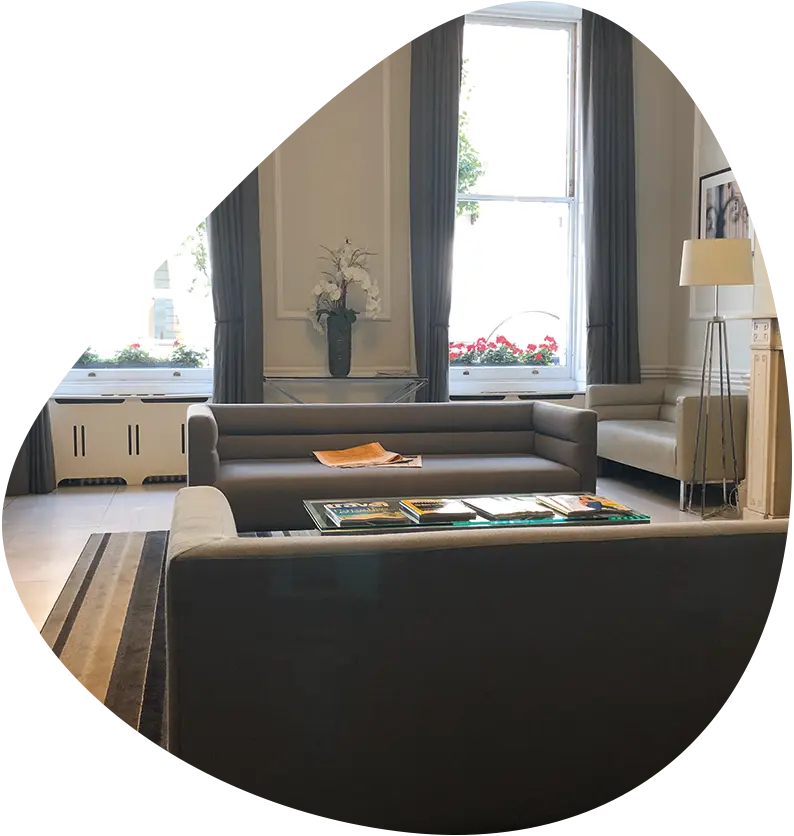 All Your Answers in One Place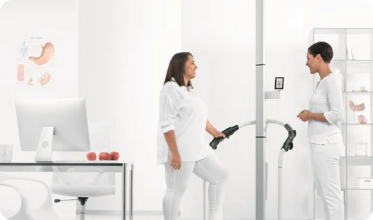 Referring clinicians can rely on our convinient, high quality imaging services to provide efficient and accurate ultrasound scans for their patients.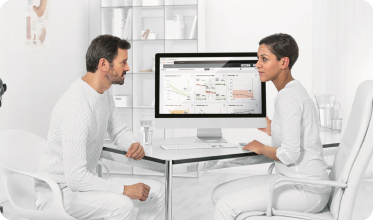 Frequently Asked Questions
Have more questions? See our Q&A page for more help and assistance on how we can help you to provide the clarity you need for your health.
We provide insight on a range of topics, including the latest Covid-19 news affecting our practice.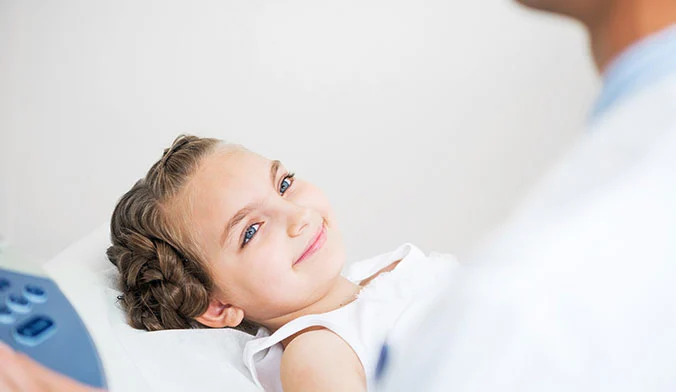 When you need to take your child for a doctor's appointment, it's natural to worry about how much you should tell them. On the one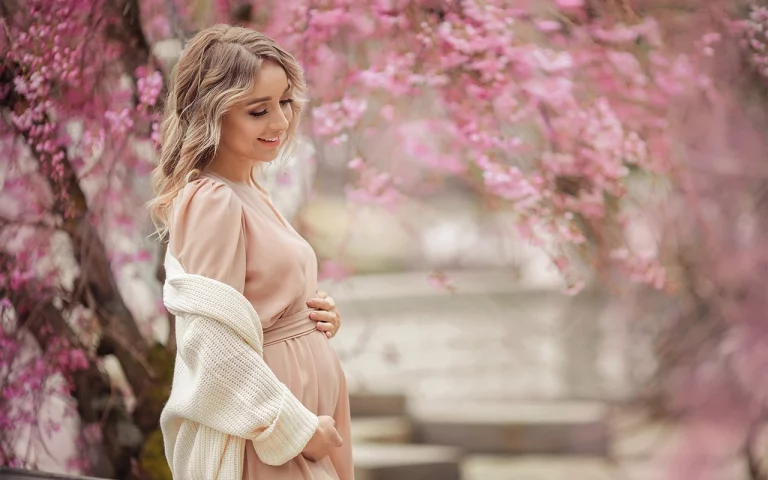 When you're pregnant, it's natural to want to be as healthy as possible. You want to protect and nourish your unborn baby and look after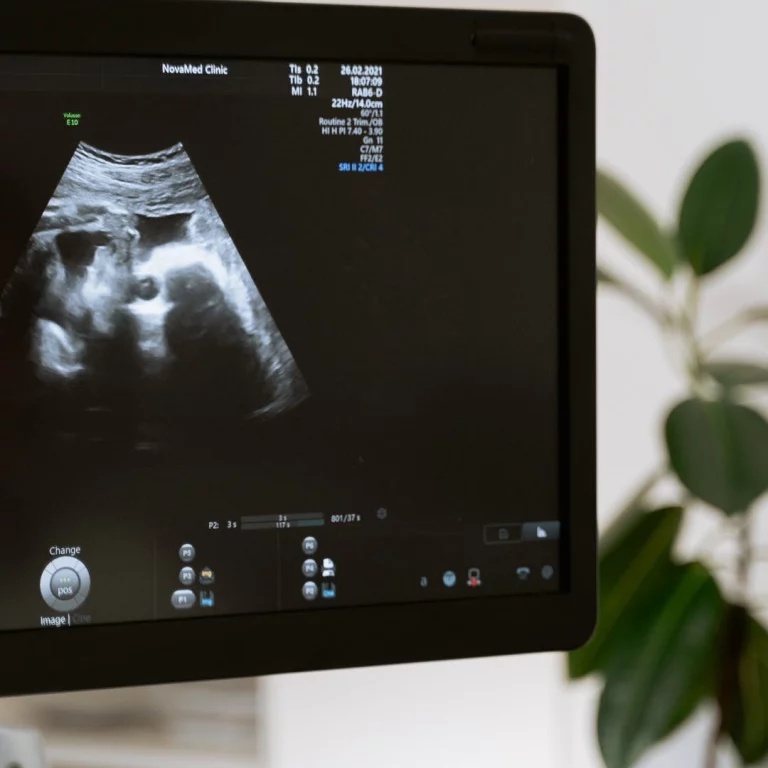 Ultrasound imaging: A safe and effective diagnostic tool If your doctor has requested an ultrasound, you may be feeling a little apprehensive or curious about