Cancellation & Rescheduling
Free cancellation & rescheduling up to 12-Hours before your appointment.
We do not store any credit card information, your transaction is secured by a 256-bit SSL Encryption.
For your safety and of other patients and staff, please only proceed if:
If you do have any of the above, please self isolate for 10 days.
it is no longer mandatory for patients to wear masks when visiting our clinic. However, we do still encourage patients to wear masks if they feel more comfortable doing so.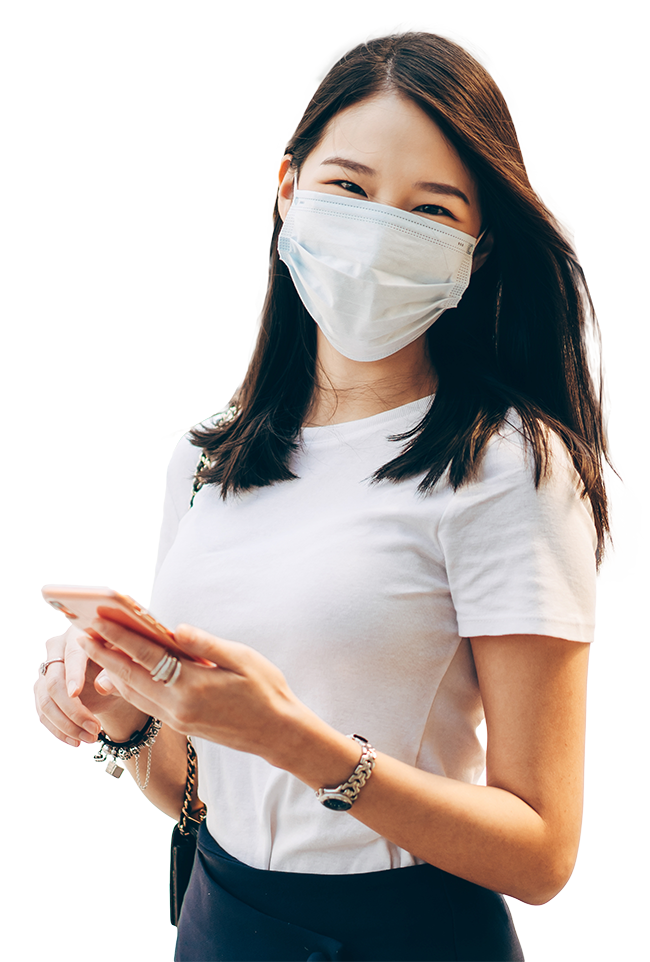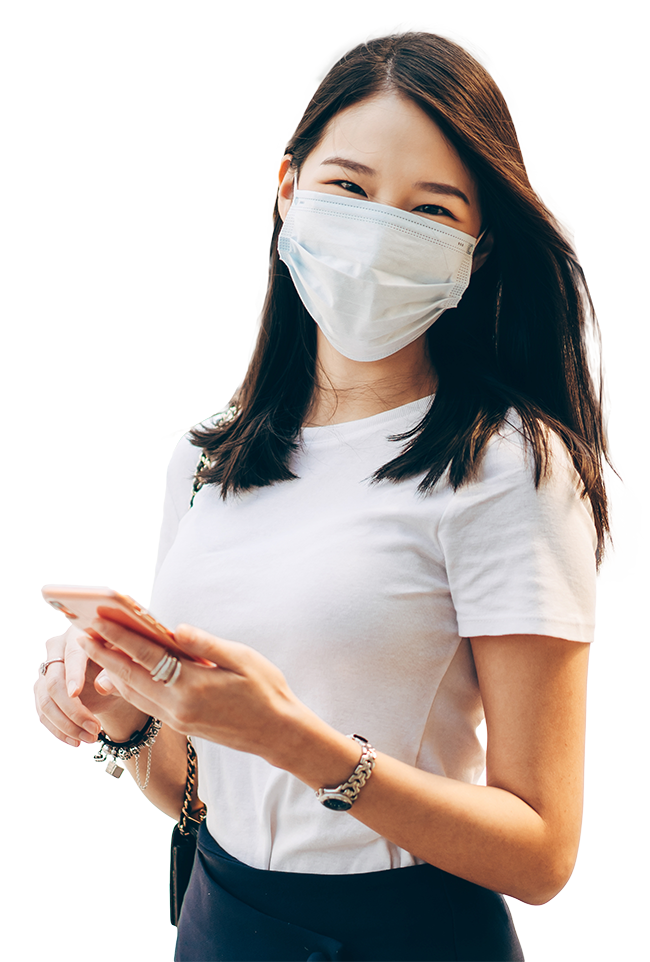 Our team are fully registered and regulated for practice in the United Kingdom. Our patients should expect nothing less. 
Use our easy and hassle-free booking platform to make an appointment and get a confirmation in seconds.
Do not hesitate to reach out by writing to us. Use our online form to send us your queries.
Clear communication and support are at the heart of what we do. If something is unclear, call us directly to discuss any of our services.