Muscles & Joints Ultrasound
Scan Services
Ultrasound has become the primary diagnostic tool in traumatic, inflammatory and degenerative soft tissue conditions. It is also used to monitor the condition of joints, ligaments, cartilage and muscles in real-time.
Musculoskeletal (MSK) ultrasound is often essential in the diagnosis of orthopaedic and sports injuries, as well as chronic conditions such as rheumatoid arthritis.
5-star service rating
from satisfied patients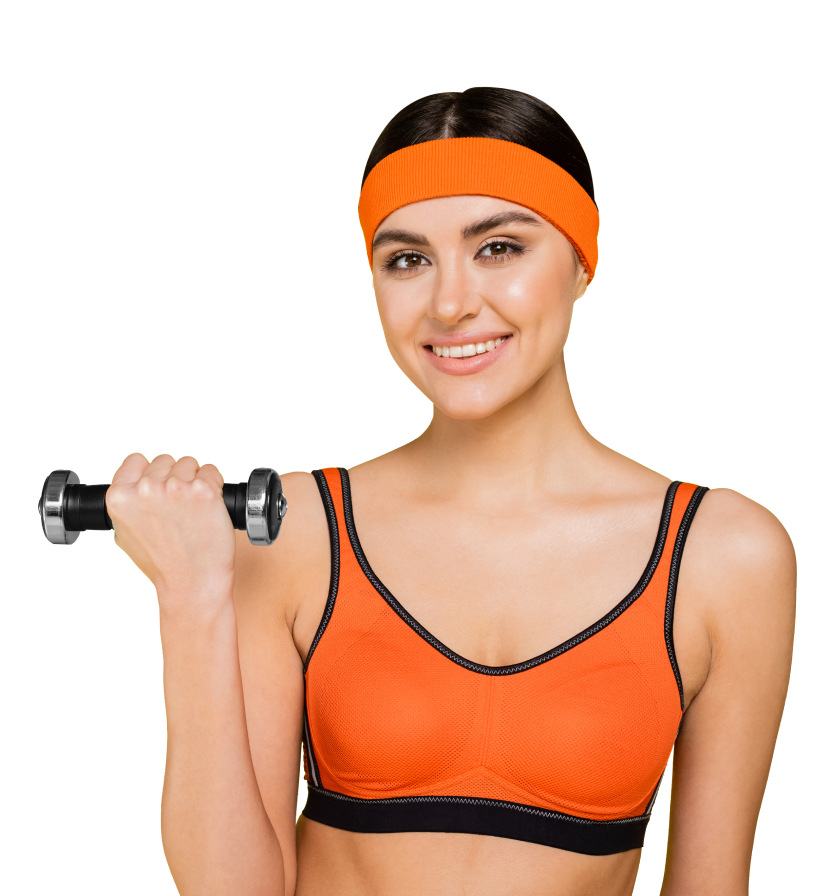 Muscles & Joints Ultrasound
Services We Offer
Our team are fully registered and regulated for practice in the United Kingdom. Our patients should expect nothing less, and nor do we. 
We work with state-of-the-art technology, and this includes the latest digital solutions.
We can provide scan images directly to your smartphone, often on the same day following your appointment. Gain the peace of mind and insight you need, without delay.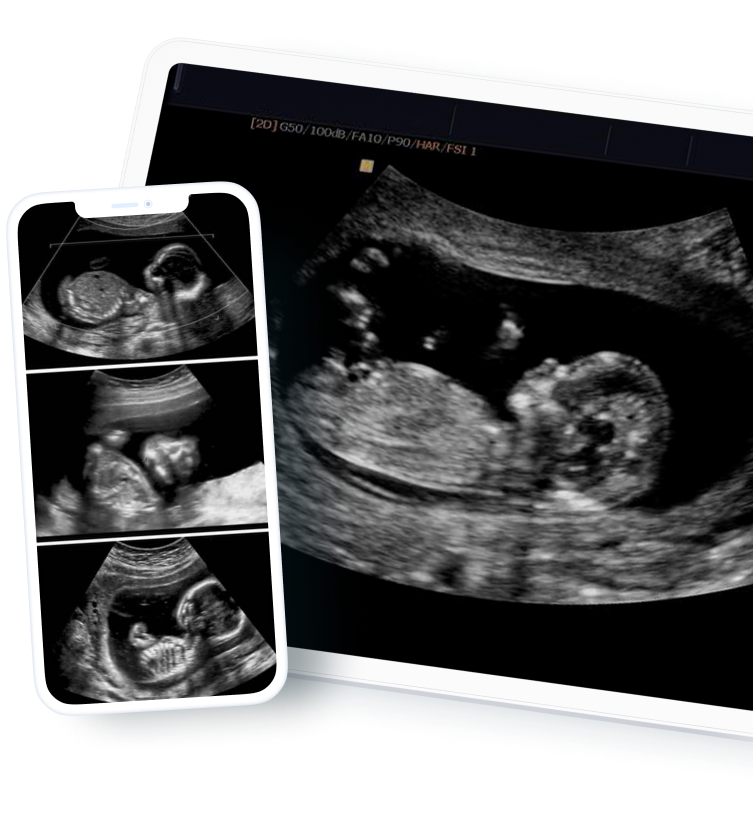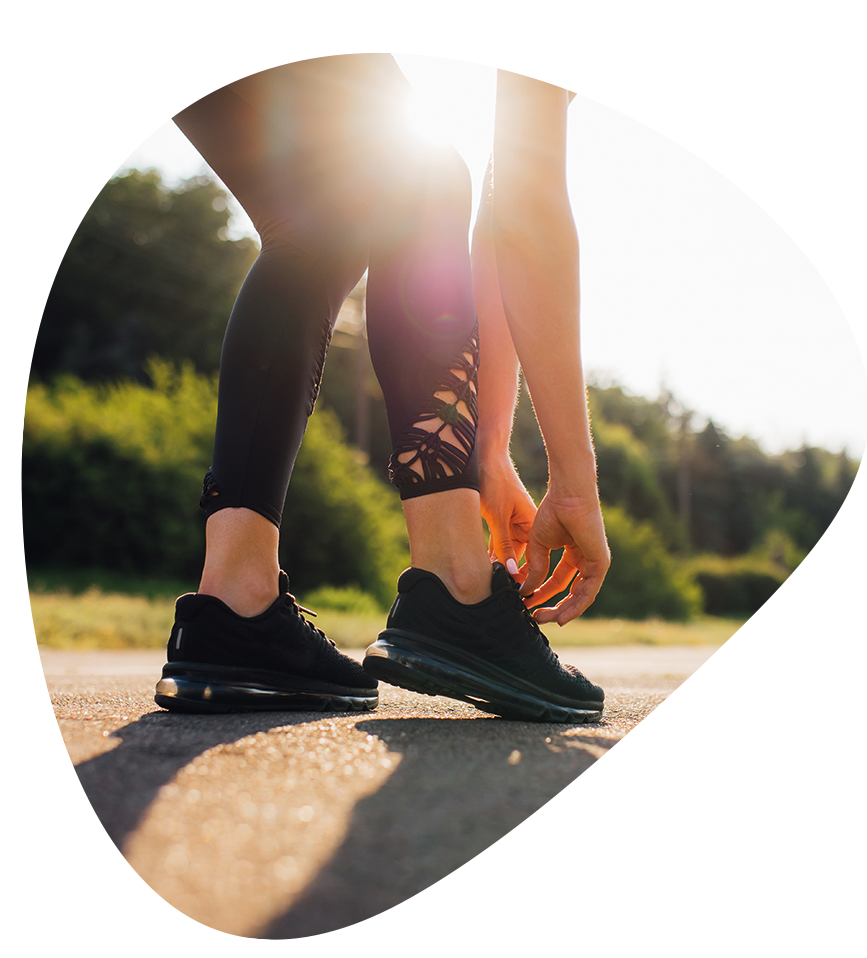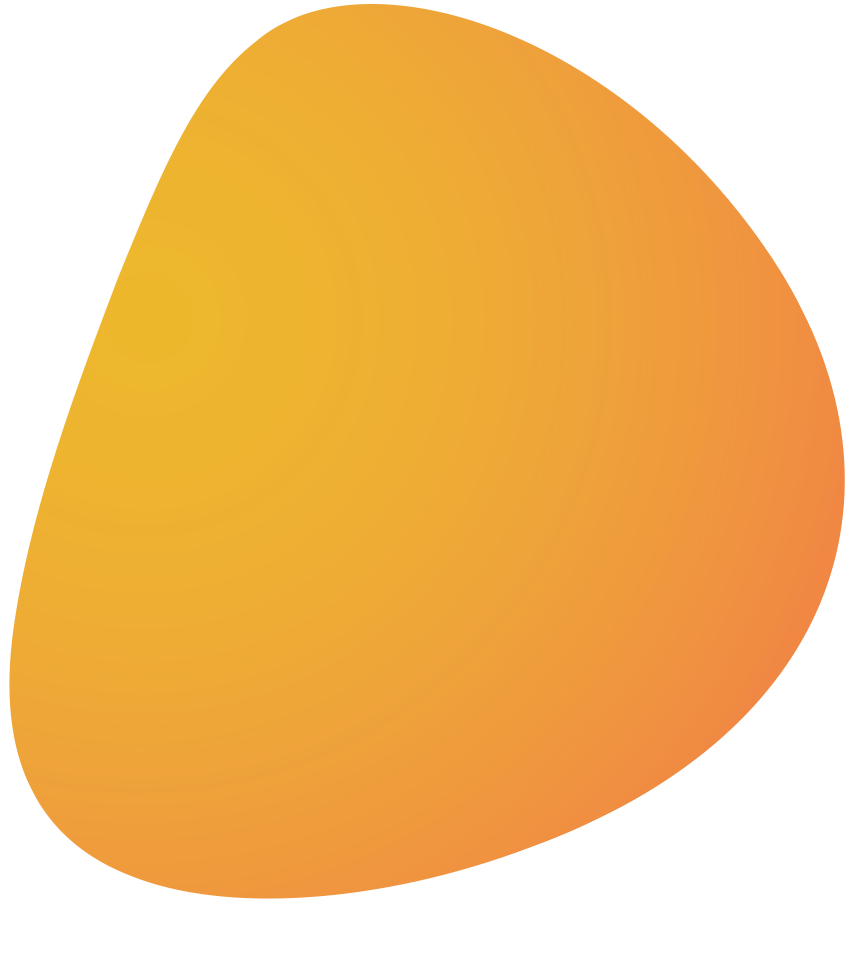 The exceptional team at Harley Street Ultrasound sees each visitor as unique and furnishes personalised care tailored to the needs of every individual.
We use the latest diagnostic technology to provide you with accurate results, interpret your scans and recommend any further action so you can move forward with confidence and peace of mind.
What Our Patients Say About Their Experience
We are committed to providing a high standard of care to our patients. Take a look at some of the incredible responses we have received.
I had an Ultrasound Scan of my Ankle. My appointment was punctual, Dr Ahmed was very polite and explained clearly throughout my scan exactly what he was doing. I received my full results with images that evening.
I am extremely happy with my experience, and I would not hesitate in recommending the Harley Street Ultrasound Group. Thank you for making my experience a good one.
Susan went above and beyond what was required, and Harley Street ultrasound Group should be proud to have such a wonderful woman working for and representing the Group.
I very rarely write these types of emails unless someone has really made an impression on me, and Susan certainly made a great one.
Wonderful place. Very friendly, professional and reassuring. Very detailed and gentle ultrasound with rapid and extensive feedback.
Delighted to be able to book my own ultrasound when I need it. Nice to be treated by caring females.
Easy and professional scanning with results in my inbox by the time I got home. Excellent.
Could not have asked for a better experience. Turned up one day early (my mistake), but they managed to fit me in with little hassle. The radiologist was knowledgeable and friendly.

Would definitely recommend.
Could not have asked for a better service. Very professional and informative. Also put me at ease and kept me informed throughout my scan.
I would highly recommend the service and care I received throughout.
An exceptional and professional experience from start to finish. When I arrived the receptionist and staff gave me a very warm welcome and made me feel at home.
I saw Dr. Ayman Mahfouz who was kind and reassuring and explained the images to me throughout the scan.
My images and report was also sent to me very promptly. I can't recommend this practice highly enough and will be ever grateful to Dr. Ayman Mahfouz for the service he gave me and the peace of mind that gave.
Amazing staf! The doctor was so understandable so comfortable and so positive and explained me very good and the lady that made the scaner she explained me everything quietly. Best doctors.
Very impressed with my visit to the clinic. Staff were extremely professional and efficient. Results received within an hour. Could not fault the excellent service.
Dr Kate Hawtin and Inga were very friendly, helpful and reassuring and answered all my questions patiently. Very prompt in getting results to me. I would recommend this service and worth it to avoid anxious waiting.
The Harley Street Experience
We aim to provide the very best experience possible to all of our patients and visitors, and this covers every aspect of our services — from our specialists to our technology and of course to our clinic itself.
When you visit us, you will find our clinic to be a clean, comfortable and reassuring environment. We also maintain a high standard of Covid-19 best practices, ensuring maximum safety at all times.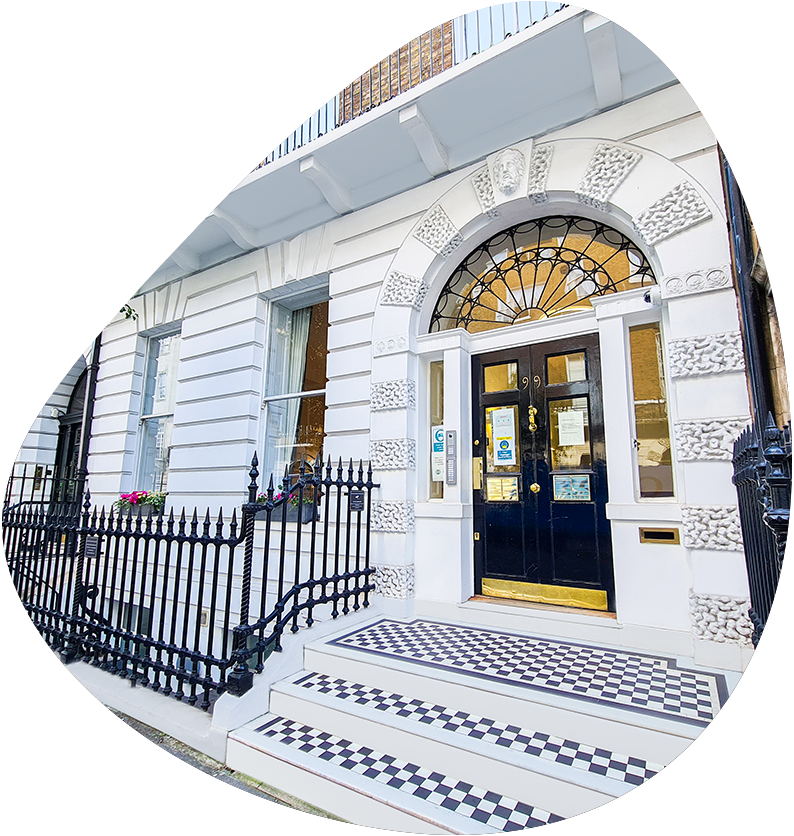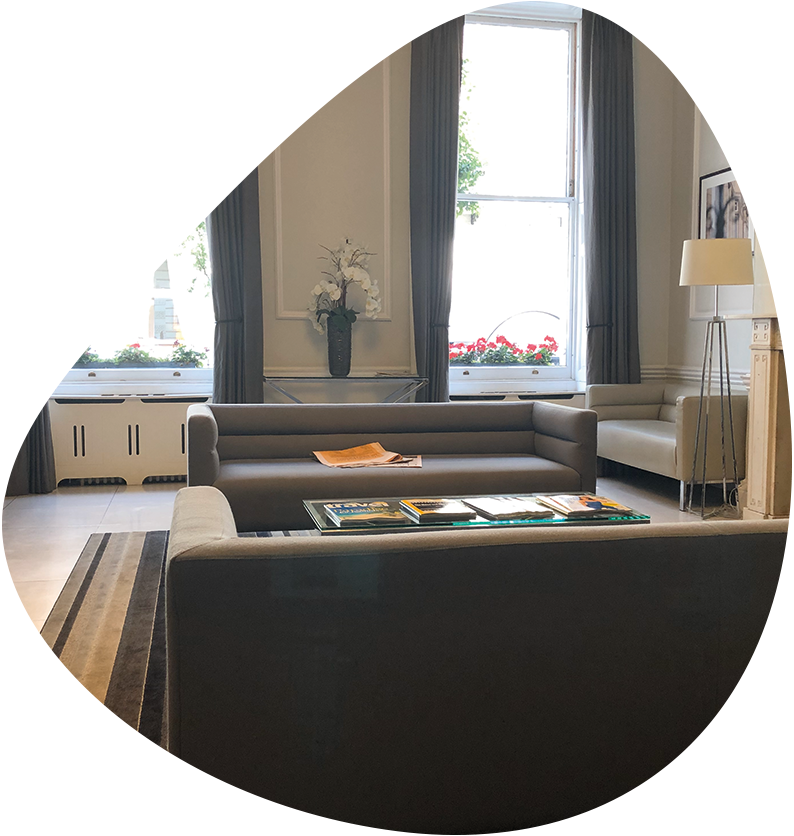 The team at Harley Street Ultrasound Group is made up of specialist consultants you can rely upon. They are among the best in the industry. 
This is backed up with a full range of qualifications and accreditations. All of our specialists are fully registered with all applicable medical regulatory bodies.
All Your Answers in One Place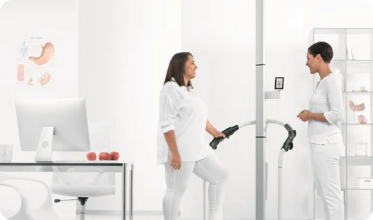 Referring clinicians can rely on our convinient, high quality imaging services to provide efficient and accurate ultrasound scans for their patients.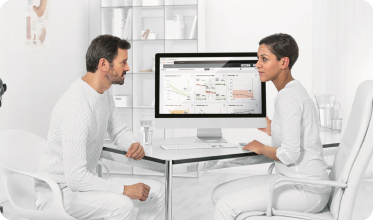 Frequently Asked Questions
Have more questions? See our Q&A page for more help and assistance on how we can help you to provide the clarity you need for your health.
Use our easy and hassle-free online booking platform to make an appointment today and get a confirmation in seconds.
Do not hesitate to reach out by writing to us. Use our online form to send us your queries.
Clear communication and support are at the heart of what we do. If something is unclear, call us directly to discuss any of our services.
We provide insight on a range of topics, including the latest Covid-19 news affecting our practice.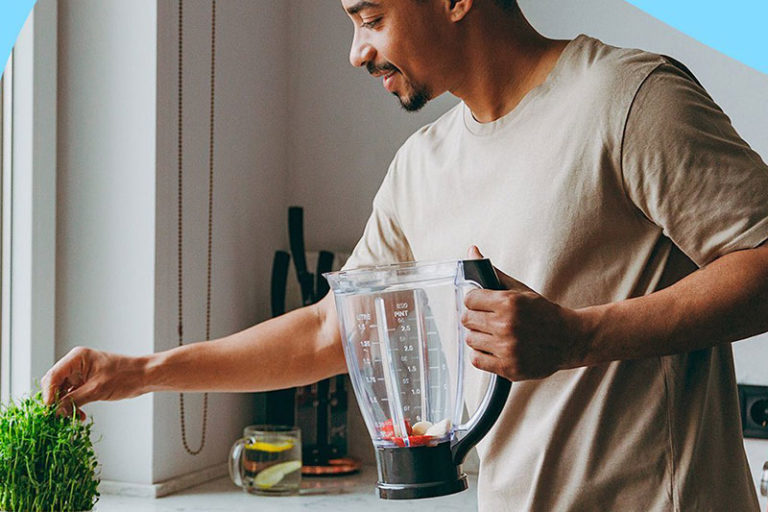 When life is busy, making the changes you need to improve your health can feel like a challenge. Chances are, you'd like to eat a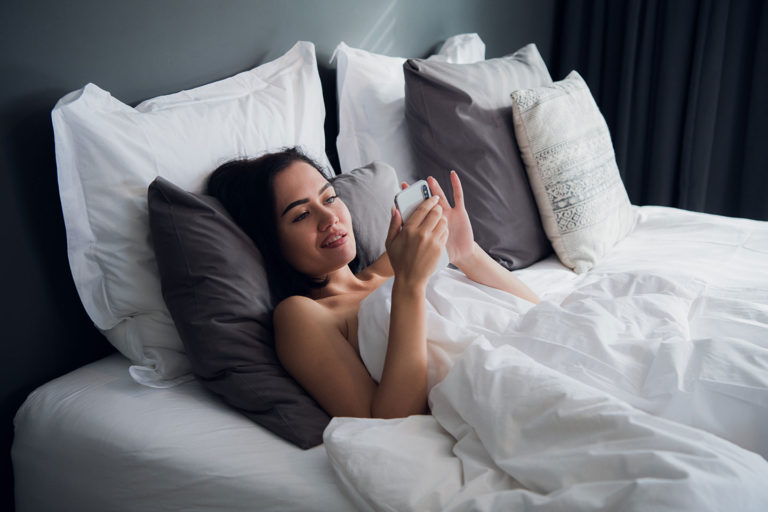 Sleep is essential to both our mental and physical health. So why does it seem like such a challenge to get a consistent amount of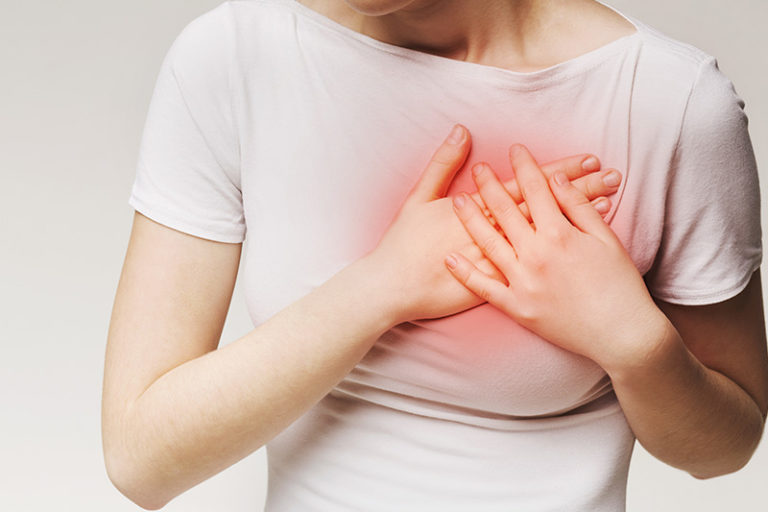 Why Do My Breasts Hurt? Breast pain is a common condition that is usually nothing to worry about. However, it's important to know the difference