Muscles & Joints Ultrasound
Scan Services
Musculoskeletal (MSK) ultrasound is essential in the diagnosis of orthopaedic and sports injuries, as well as chronic conditions such as rheumatoid arthritis.
Scans performed by Specialist Consultant Doctors who are practising professionals at leading hospitals in the UK and excel in their specialities.
5-star service rating
from satisfied patients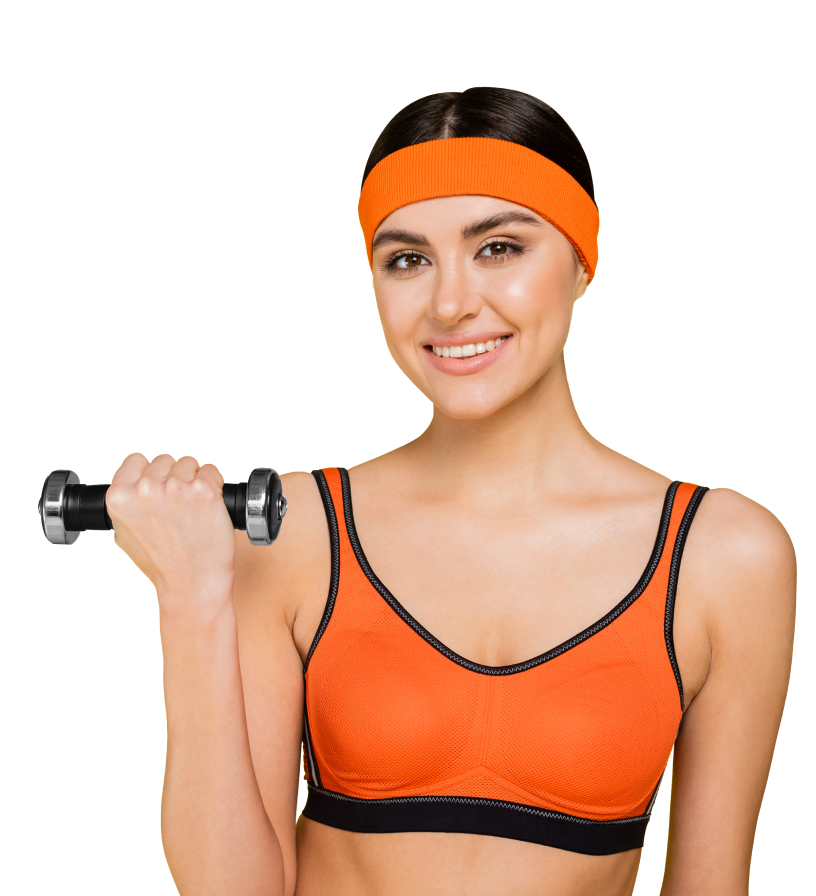 Muscles & Joints Ultrasound
Services We Offer
As a primary diagnostic tool, Ultrasound is used to monitor the condition of joints, ligaments, cartilage and muscles in real-time.
Each visitor is unique and furnished with personalised care tailored to the needs of every individual.
We provide you with accurate results, interpret your scans and recommend any further action so you can move forward with confidence and peace of mind.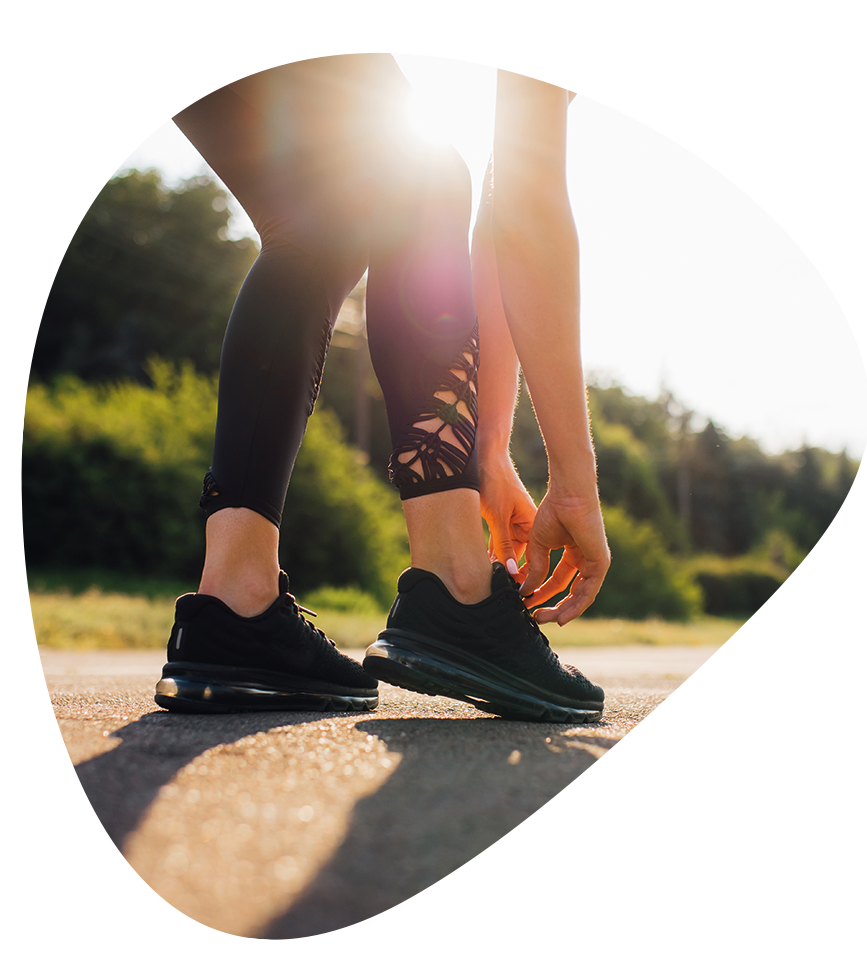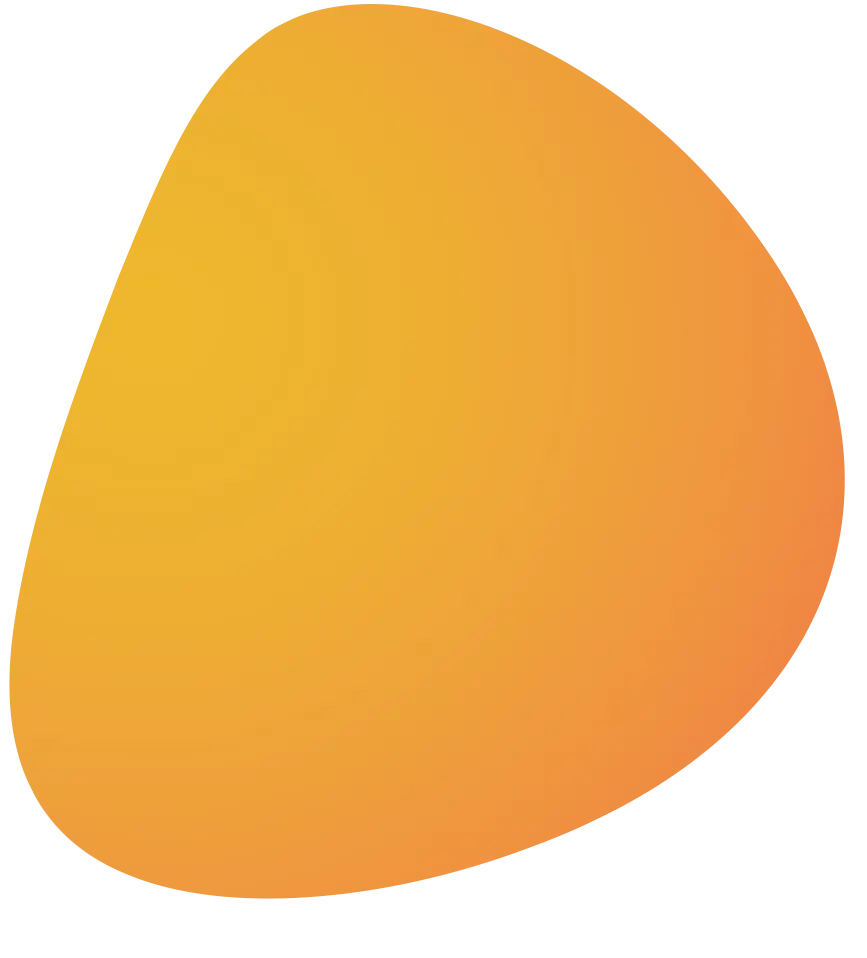 Our team are fully registered and regulated for practice in the United Kingdom. Our patients should expect nothing less.
The team at Harley Street Ultrasound Group is made up of specialist consultants you can rely upon. They are among the best in the industry. 
This is backed up with a full range of qualifications and accreditations. All of our specialists are fully registered with all applicable medical regulatory bodies.
We provide scan images directly to your smartphone, often on the same day following your appointment. Gain the peace of mind and insight you need, without delay.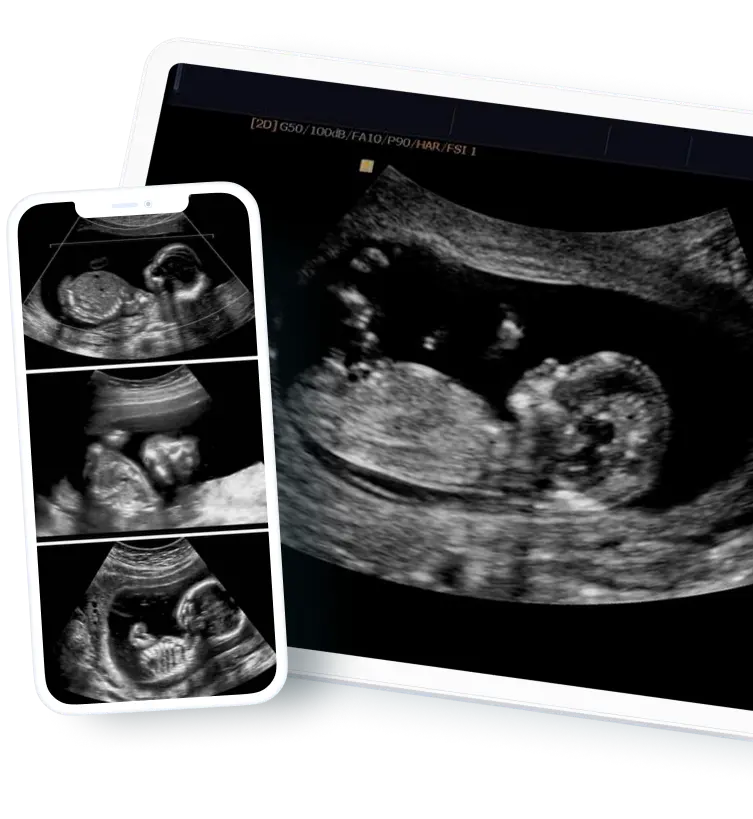 What Our Patients Say About Their Experience
We are committed to providing a high standard of care to our patients. Take a look at some of the incredible responses we have received.
Very detailed scan and considerate Dr will be back for any future health needs and highly recommend. 
Everything was outstanding ! The nurse who first brought me in to room made me feel so comfortable and when the dr came in she was brilliant and didn't rush me and answered all my questions.
Staff were so kind and informative. Very good overall experience
Dr Wassati was brilliant. He was extremely thorough and gave clear explanation of findings.
Dr Ahmed was really nice and very professional. Highly recommend. Nice clinic and nice people there.
Excellent and friendly service extremely professional highly recommended.
Jasmine, Inga and Doctor Gaunt were all very professional and helpful to me today. They all made me feel at ease before ,during and after my ultrasound scan and provided me with clear answers to my questions. They all worked great as a Team and efficiently provided me with a detailed report a couple of hours after my visit. You are all wonderful. Thank you.
it was remarkable – on time; brilliantly explained; and the results within 25 minutes of leaving the building! Thank you
Was made to feel very relaxed straight away, throughout the whole scan everything was explained in detail to myself and my husband so came away fully understanding my results. It was a stress free experience.
Made to feel very comfortable, and whole process explained, results very clear and detailed.
The Harley Street Experience
We aim to provide the very best experience possible to all of our patients and visitors, and this covers every aspect of our services — from our specialists to our technology and of course to our clinic itself.
When you visit us, you will find our clinic to be a clean, comfortable and reassuring environment. We also maintain a high standard of Covid-19 best practices, ensuring maximum safety at all times.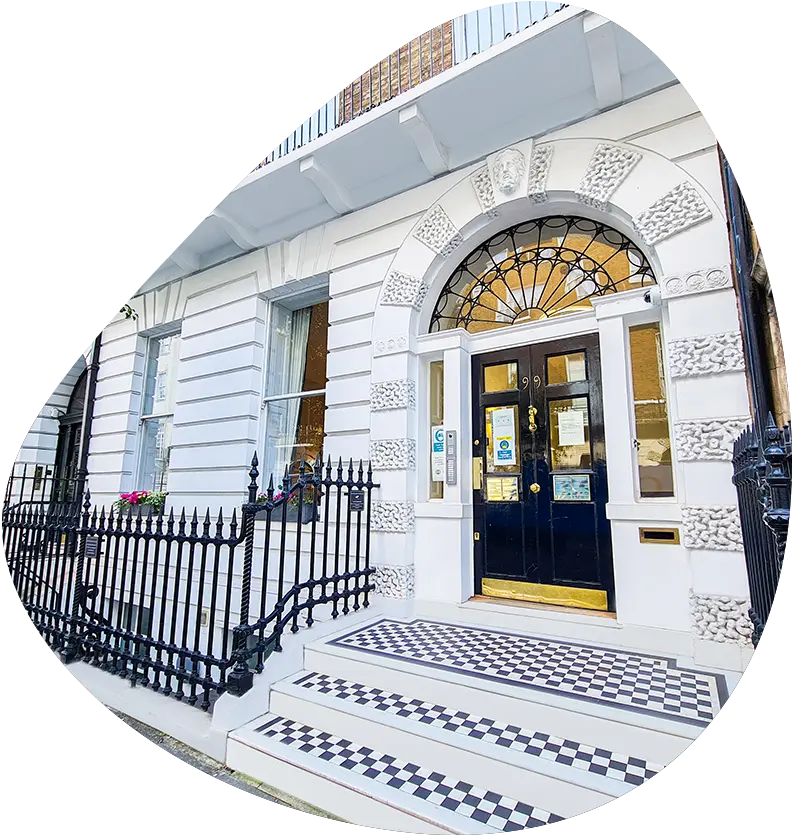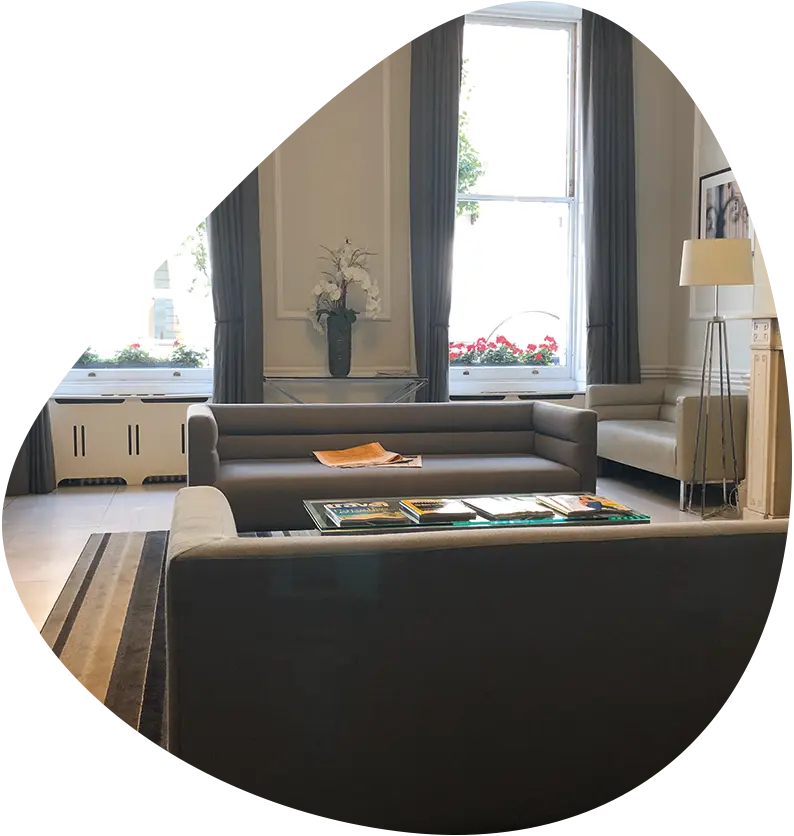 All Your Answers in One Place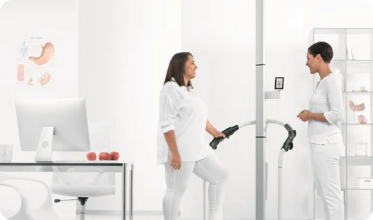 Referring clinicians can rely on our convinient, high quality imaging services to provide efficient and accurate ultrasound scans for their patients.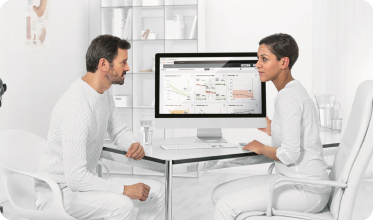 Frequently Asked Questions
Have more questions? See our Q&A page for more help and assistance on how we can help you to provide the clarity you need for your health.
We provide insight on a range of topics, including the latest Covid-19 news affecting our practice.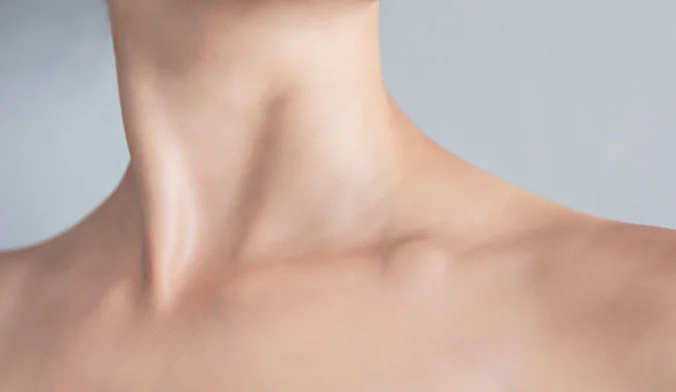 There are many different types of neck lumps, each with its own causes and symptoms. Most are harmless and will go away on their own,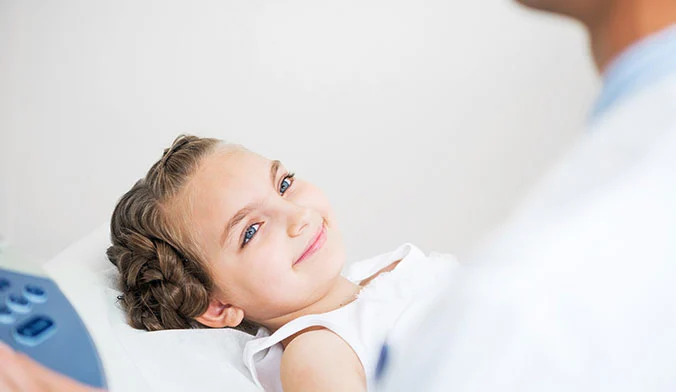 When you need to take your child for a doctor's appointment, it's natural to worry about how much you should tell them. On the one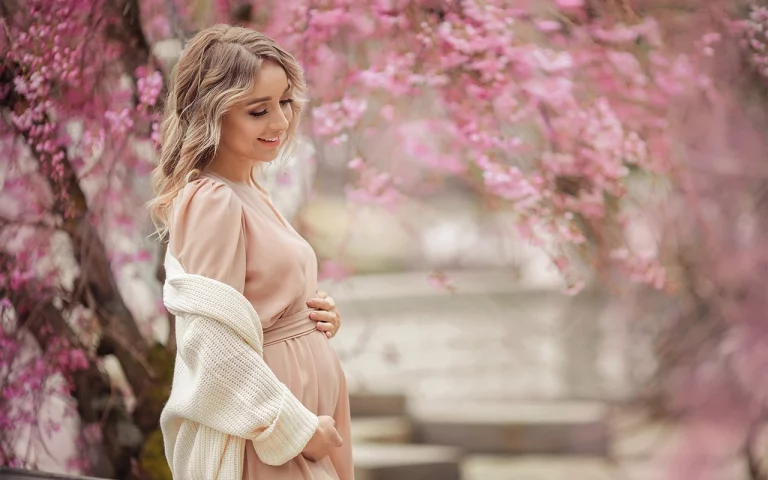 When you're pregnant, it's natural to want to be as healthy as possible. You want to protect and nourish your unborn baby and look after