We combine a comfortable environment with modern medical equipment, allowing a range of tests and treatments to be carried out on site.
The practice is fully registered and regulated with the Care Quality Commission, General Medical Council, Royal College of Surgeons and The Royal College of Radiologists.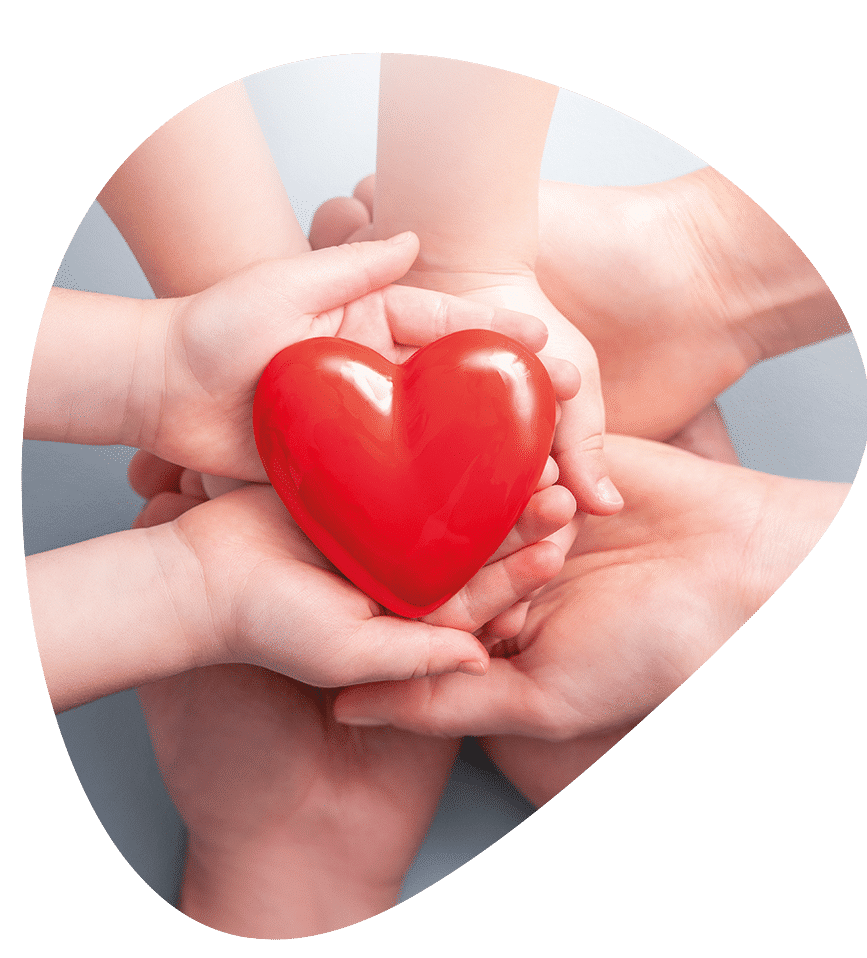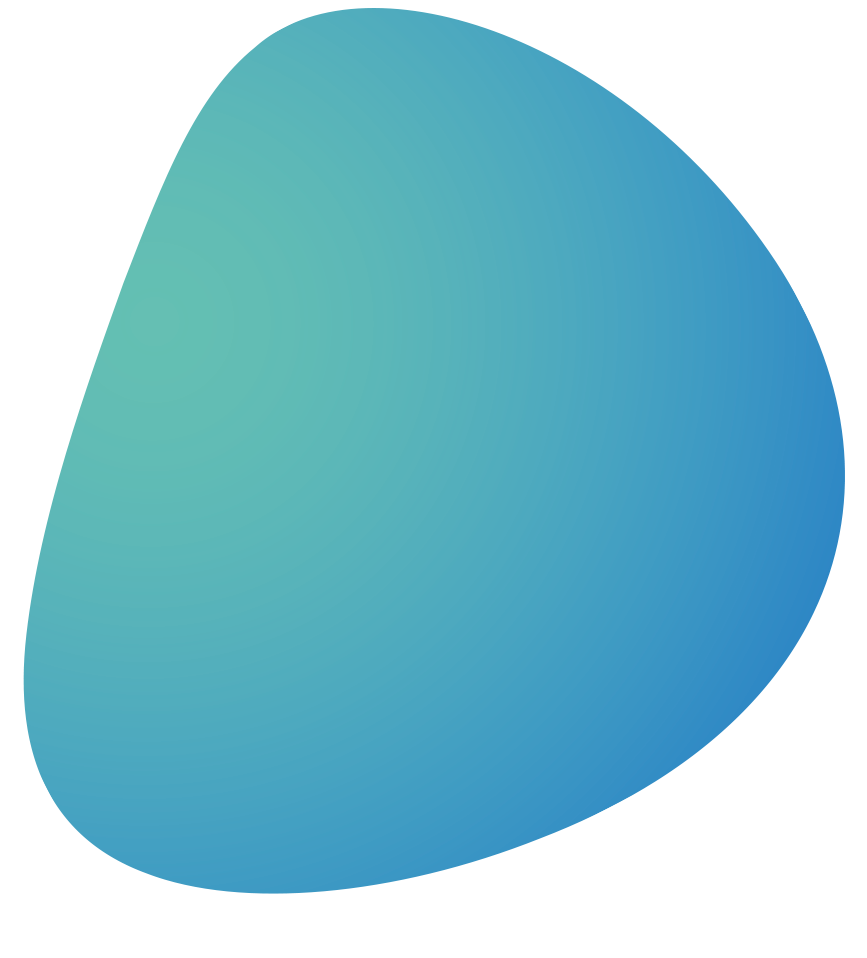 We strive to give every single patient the highest quality of care, always remembering the trust they put in us, and treating people with compassion, dignity and respect.
We are responsible for providing the best possible care for our patients by benchmarking ourselves and exceeding national standards and regulatory expectations.
Our expert Consultant Radiologists are UK trained, Fellows of the Royal College of Radiologists and General Medical Council registered.
They will ensure that you experience exceptional care tailored to you – keeping you informed, reassured and in safe hands.
Our team are fully registered and regulated for practice in the United Kingdom. Our patients should expect nothing less.
All Your Answers in One Place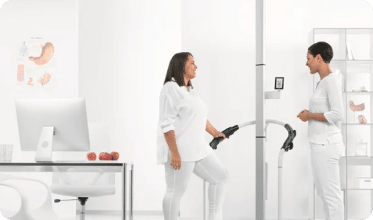 Referring clinicians can rely on our convenient, high quality imaging services to provide efficient and accurate ultrasound scans for their patients.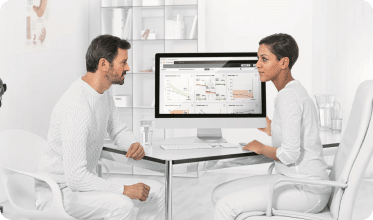 Frequently Asked Questions
Have more questions? See our Q&A page for more help and assistance on how we can help you to provide the clarity you need for your health.
Use our easy and hassle-free booking platform to make an appointment and get a confirmation in seconds.
Do not hesitate to reach out by writing to us. Use our online form to send us your queries.
If something is unclear, give us a call directly to discuss our services.
We provide insight on a range of topics, including the latest Covid-19 news affecting our practice.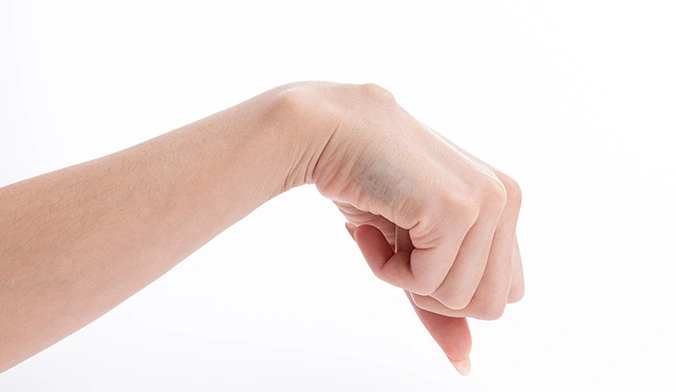 Ultrasound's Role in Identifying Lumps on the Wrist and Hand If you've found a lump on your wrist or hand, a trip to visit a