Private
Female
Health
Check
Armpit / Axilla, Breast, Abdomen & Pelvic Ultrasound
Your health matters. Be proactive. Get the peace of mind you need to thrive at every stage of life with our quick, safe, and comfortable female health check. Performed by Specialist Doctors providing you a uniquely tailored assessment that will help identify concerns early.
Feel confident in the care you receive and gain peace of mind with Same-Day Results.
With same-day results, our comprehensive female health check gives you the answers you deserve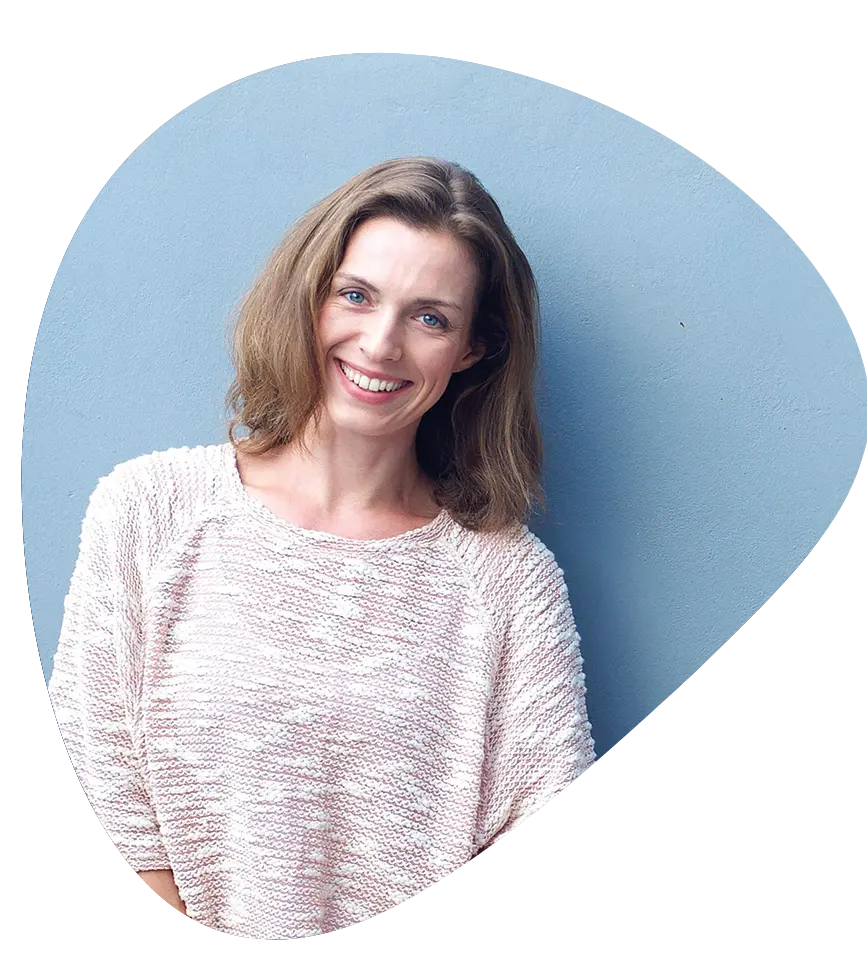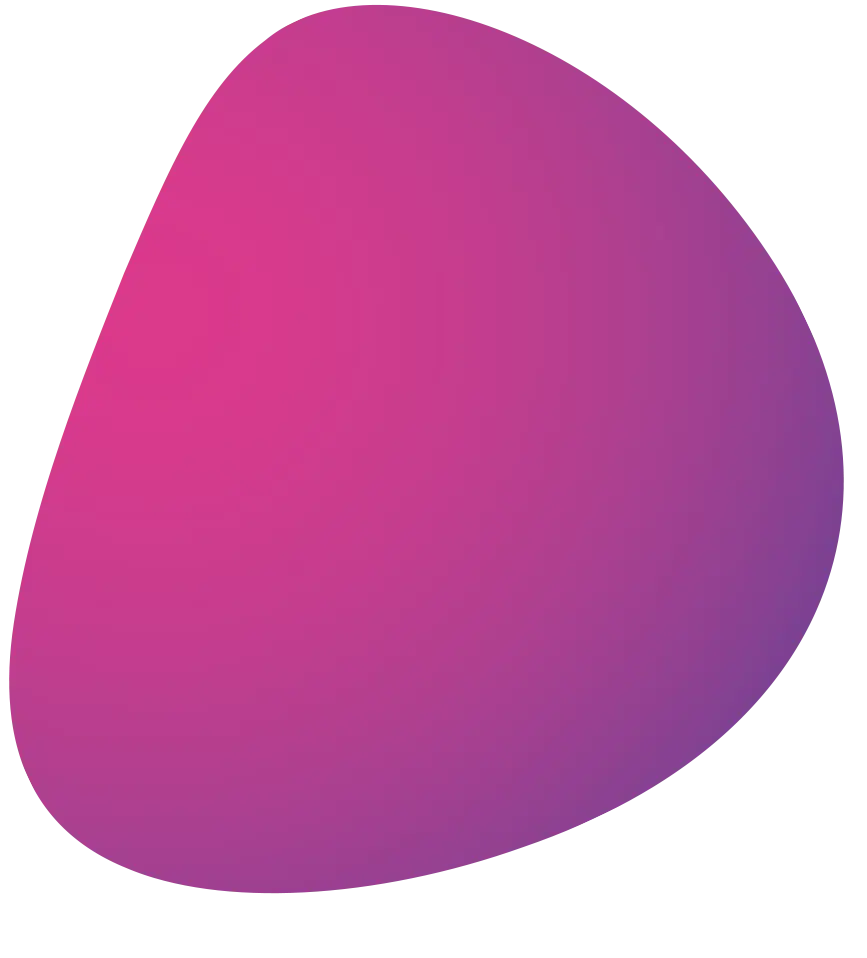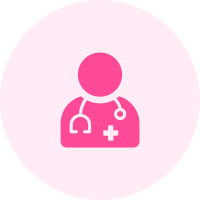 One-to-One Specialist Doctor Appointment
Feel confident in the care you receive. Our specialists can interpret your scan and provide comprehensive advice if necessary.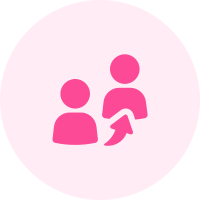 You do not require a referral before booking an appointment with our clinic — giving you back complete control of your health.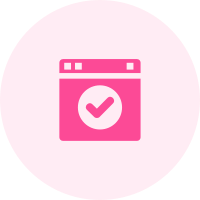 We aim to provide results to you on the day of your visit. Our specialists will explain their findings during your ultrasound examination.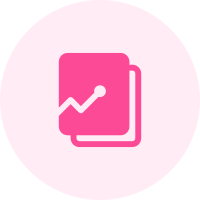 Following your appointment, a complete digital report of your Ultrasound examination will be emailed to you directly and securely.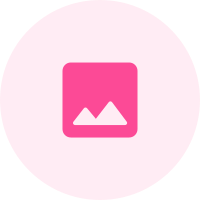 In addition to the report, images of your scan will be sent for you to share with a healthcare specialist of your choice.
Frequently Asked Questions
Our team are fully registered and regulated for practice in the United Kingdom. Our patients should expect nothing less.
The team at Harley Street Ultrasound Group is made up of specialist consultants you can rely upon. They are among the best in the industry. 
This is backed up with a full range of qualifications and accreditations. All of our specialists are fully registered with all applicable medical regulatory bodies.
We provide scan images directly to your smartphone, often on the same day following your appointment. Gain the peace of mind and insight you need, without delay.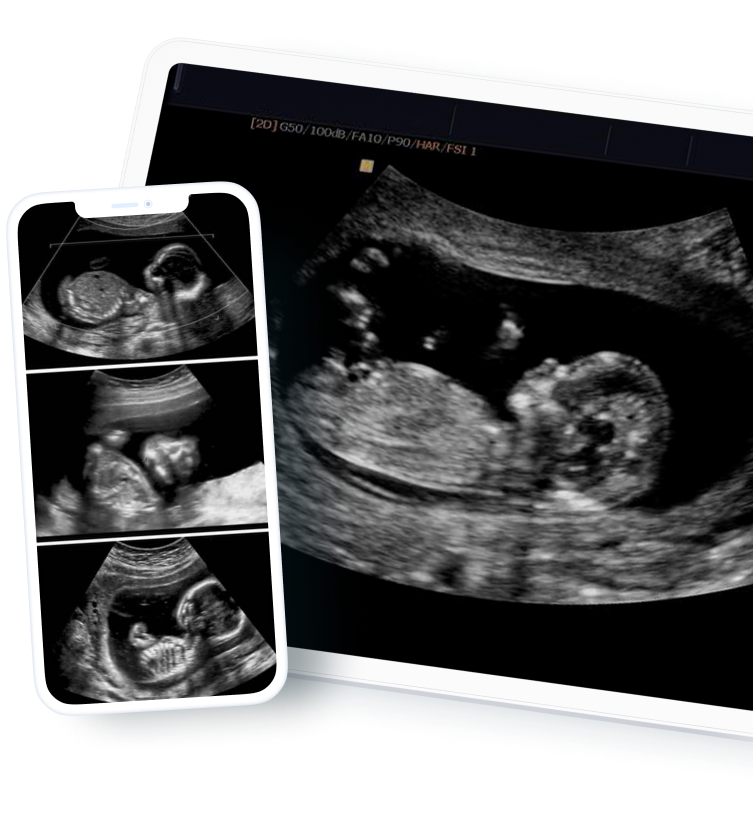 The Harley Street Experience
We aim to provide the very best experience possible to all of our patients and visitors, and this covers every aspect of our services — from our specialists to our technology and of course to our clinic itself.
When you visit us, you will find our clinic to be a clean, comfortable and reassuring environment. We also maintain a high standard of Covid-19 best practices, ensuring maximum safety at all times.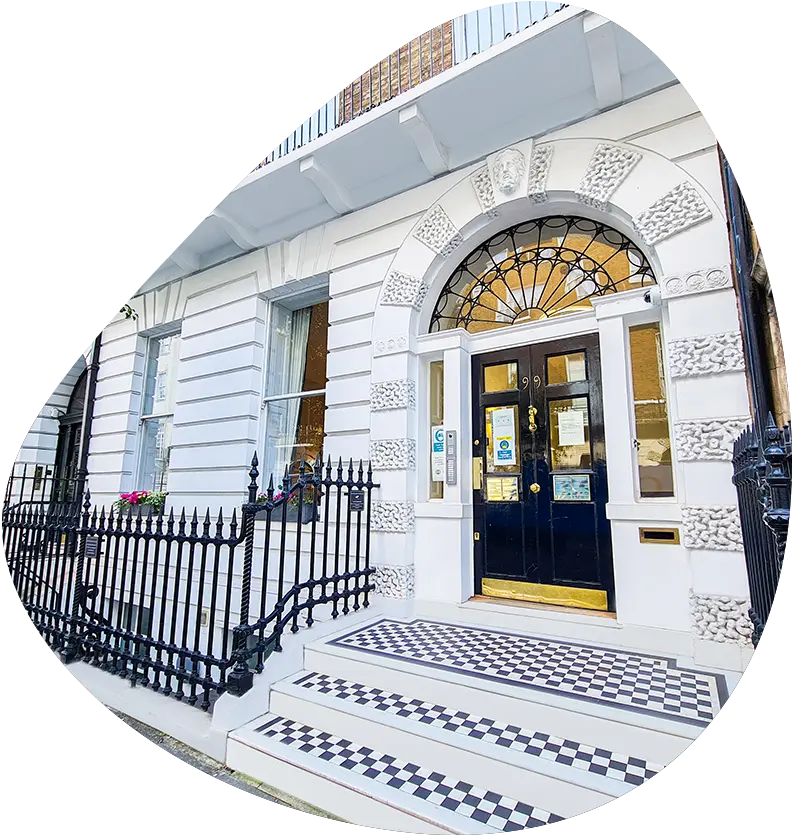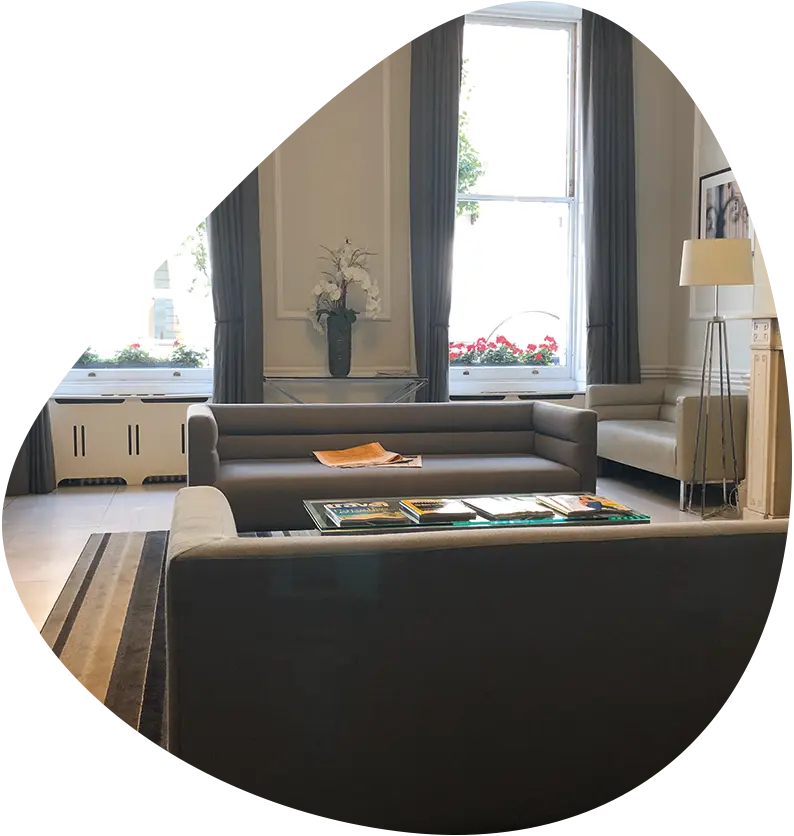 What Our Patients Say About Their Experience
We are committed to providing a high standard of care to our patients. Take a look at some of the incredible responses we have received.
Excellent service, caring and efficient . I would definitely use again if needed and I have already recommended to a friend.
I am using your service for the second time because I was very impressed by the quality and the professionalism of the medical and administrative staff that time. The same quality this time. The investigation was thorough, the explanations very clear, everybody was polite, supportive and friendly.
An excellent experience from booking to getting the results.
Made me feel really at ease, explained everything throughout procedure and received my ultrasound results and report within 2 hours
Best private clinic I've ever been. Everyone was so kind and professional.
Amazing, efficient service. Very clear and reassuring. All questions answered fully and confidently. Just what I needed. I wil be back when required.
What a fantastic experience – everything was on time and the doctor was extremely knowledgeable and was able to give really good explanations and advise. Thank you so much!!
Great experience. From beginning to the end. Dr Mahfouz and all staff were fantastic
excellent service, clear explanation of my condition. highly recommended
The Doctor who is checking my daughter with scan was very nice to explain everything and very friendly, and also nurses lady very helpful and friendly. Thank you very much.
What a fantastic experience – everything was on time and the doctor was extremely knowledgeable and was able to give really good explanations and advise. Thank you so much!!
Very friendly staff. Dr made me feel very relaxed and listened to. Appreciated the explanation of everything happening and the speed of follow up with images and report. I was very worried and felt immediately assured
The most caring amazing people made me feel so relaxed after having a breast scan which off course makes you nervous but the doctor that did my scan didn't make me feel on edge at all and the most amazing lady she made me feel so relaxed, I am such a nervous person and these two didn't make me feel like I was being silly made me feel so reassured and I honestly couldn't thank them both enough, would also like to say a massive thank you to Monica who was the lady that took my call who was so helpful over the phone and explained everything so well to me she was so friendly and I had so many questions and she was more than happy to answer them and was so helpful which made me feel like this was the right place for me to go to.
I had an excellent experience. The doctor really took the time to explain findings and answer all my questions. It was worth paying a bit extra for this interpretation of what he saw. He was clearly highly experienced and knowledgeable about all matters relating to my symptoms and was very reassuring. He gave clear advice on what further was needed. Not much! He also made it clear that it could be done through the NHS.
It was exceptionally good. I wasn't kept waiting everyone was very kind and very professional. I was so grateful to the doctor for answering my questions was well and reassuring me. I felt so much better afterwards.
We provide insight on a range of topics, including the latest Covid-19 news affecting our practice.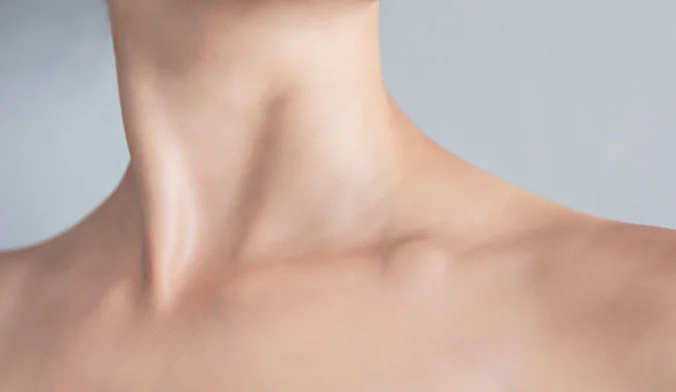 There are many different types of neck lumps, each with its own causes and symptoms. Most are harmless and will go away on their own,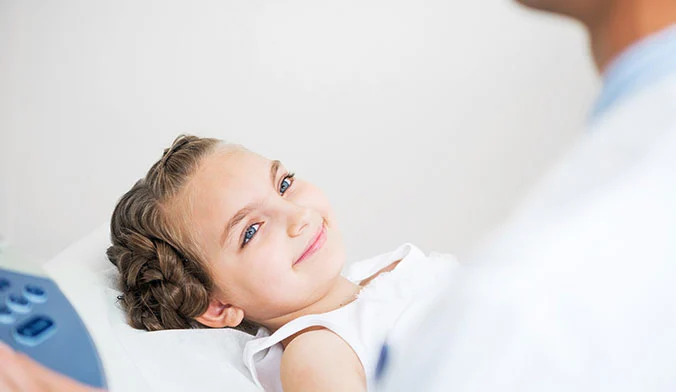 When you need to take your child for a doctor's appointment, it's natural to worry about how much you should tell them. On the one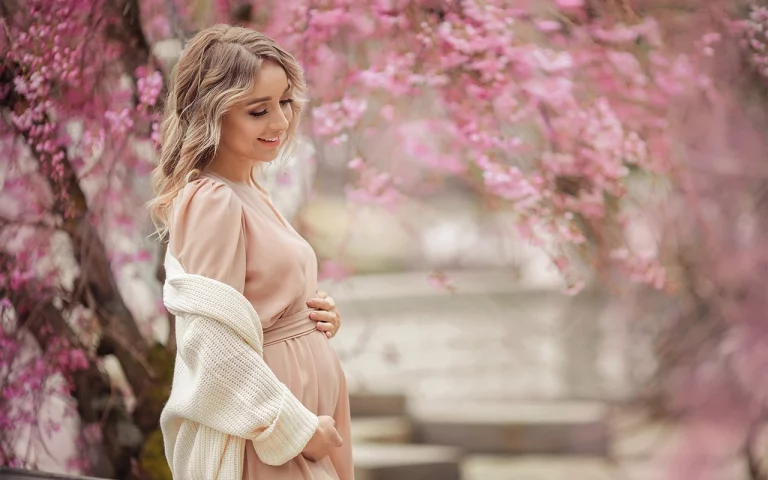 When you're pregnant, it's natural to want to be as healthy as possible. You want to protect and nourish your unborn baby and look after